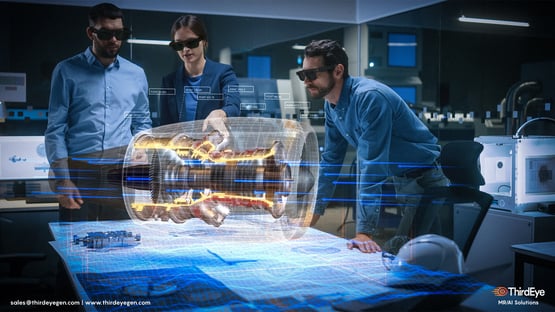 August 31, 2023
In the realm of technology, where innovation is the driving force behind progress, there are moments when groundbreaking solutions emerge to redefine the way we engage with our environment. One such ...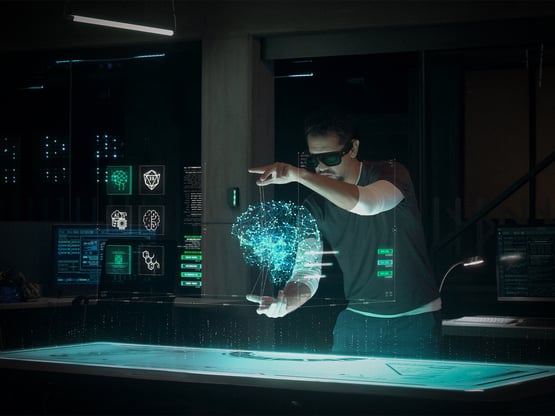 June 29, 2023
ThirdEye announces AI-powered tools for organizations & developers. Sign up today at realeye.thirdeyegen.com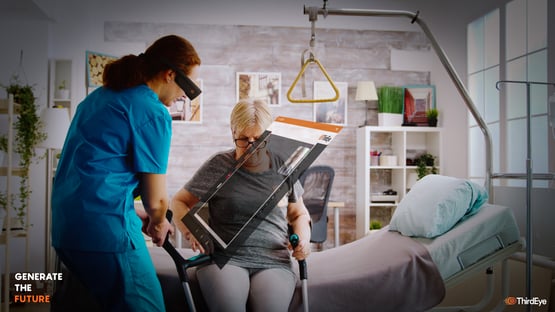 March 16, 2023
Augmented reality (AR) has the potential to significantly improve the lives of people with visual impairments by providing them with new ways to navigate, explore and interact with the world around ...